On 1st Feb 2008, We went to Kuantan. I drove my car from Seremban -> Muadzam -> Kuantan. Fuhhh almost 270Km. Half of the journey was raining, starting after Muadzam until Kuantan. It's not just a normal rain ..but heavy [metal] rain yearhhh ..
My speedo meter shown not more than 60Km/h ..huargghhh slow giler ... What to do ...the rain was so heavy ... and I bring my family along ..safety 1st.

I checked in at Hotel GreenLast [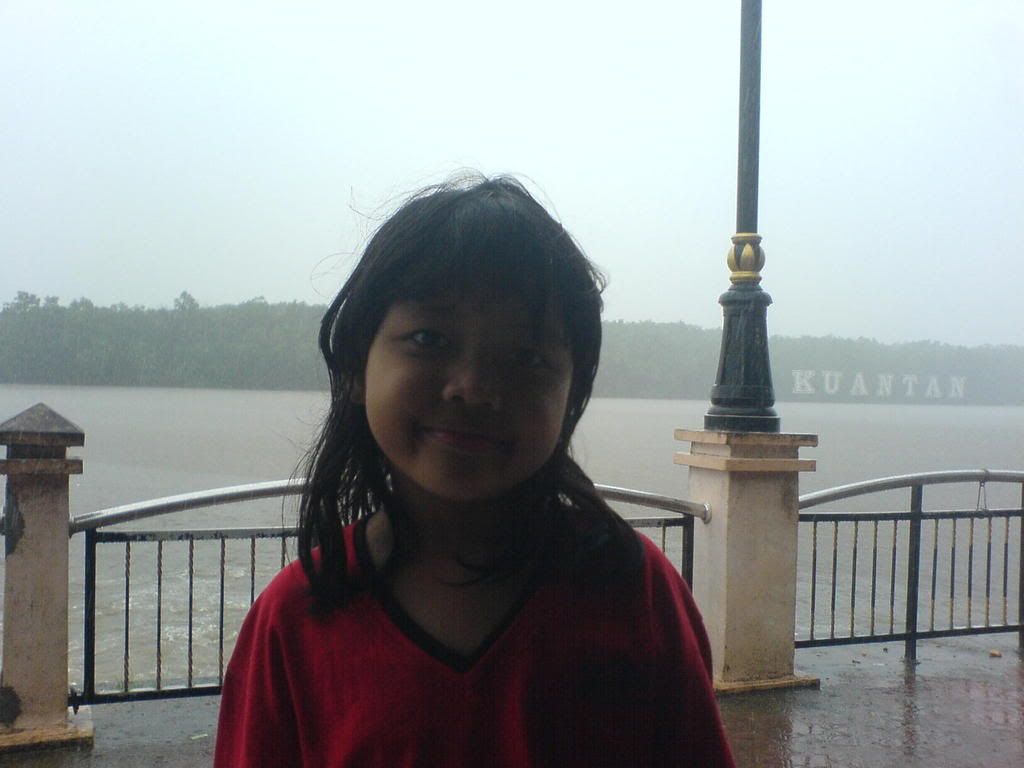 hmmm ..hmmm wonder why this hotel named like that ??].
It cost me RM300 for 2 days deposit ..anyway ... 1 used Plastic money lew ..
Saturday ?? It rain from morning until evening ..heavy ...looks like Kuantan will hit 2nd time flood ..[owhhh no no not this time ..] Tahun Baru Cina just next week ...
Mahadi give his model pose ..
Cikman moga dikurniakan kesihatan yang berkekalan amin.

( Ya Allah kau panjangkan umur sahabatku ini dan tabahkan hatinya dalam menghadapi ujian mu ...)
This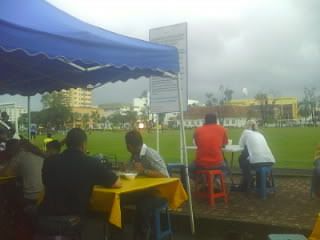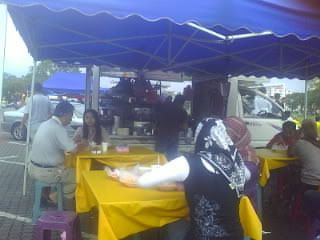 The warung .. enjoy your Tea and watching football ...
On Sunday, still raining ..but not as heavy as saturday. My plan to Teluk Chempedak was canceled due to weather.

I just drove back to Seremban, and didn't forget to buy "Keropok lekor" at Old Bus Station near Benteng.