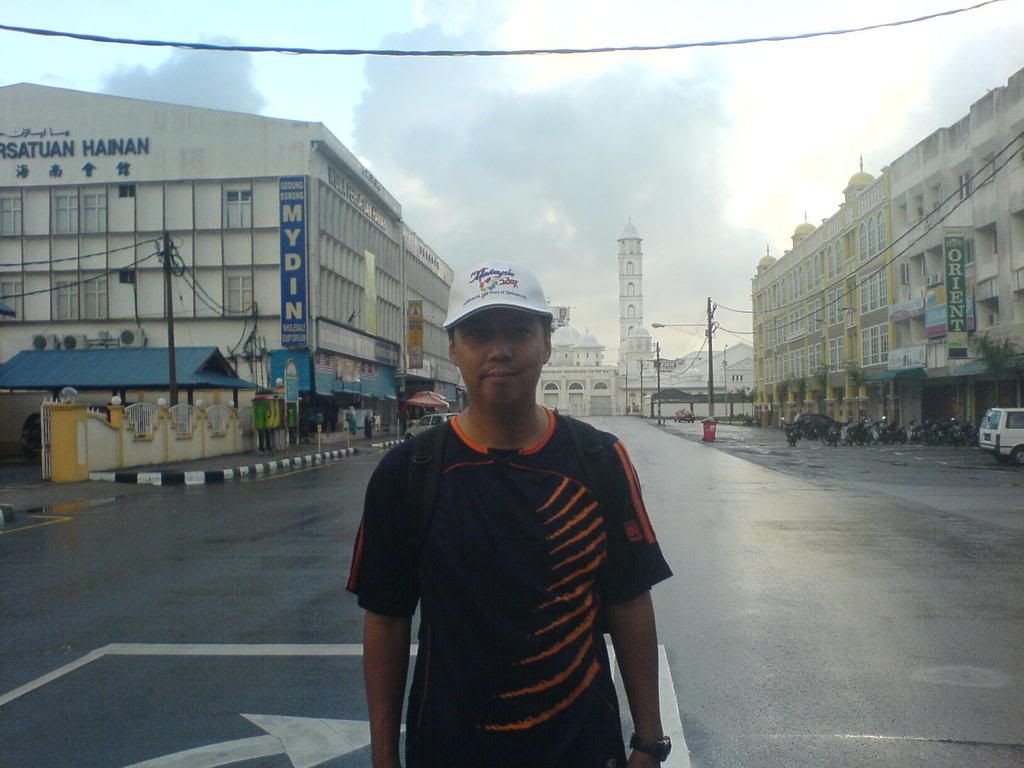 Good morning Terengganu. I'm standing in the middle of the road nearby Pasar Payang. Actually, I'm on the way to Pasar Payang for having my breakfast. Look behind a white building is a Masjid Zainal Abidin or "Masjid Puteh".

There ...see ..Pasar Payang. This picture was taken in early morning. If you come to Kuala Terengganu, this place a "MUST" to go. Your visit to Kuala Terengganu is not complete without going inside the Pasar Payang.
Here, you can buy "Kain Sutera", "Craft", "Baju", "Batik" and foods!! If you dare to know more, please visit Terengganu official website ..or just google "Pasar Payang" . Actually I'm here to take my break fast. My ticket to Seremban at 10.30 am. Ho ho ho ...

Various of foods sold at Pasar Payang!!! Just name it, you can get it here. He he but some of those foods come from our neighborhood country ....[s**m malli oooo] . Can you see "telur penyu" sold here ? I bought kueh Apit-apit and "Nessan" [ pronoun as nessa nngggg] he he only ganu know how to pronoun it.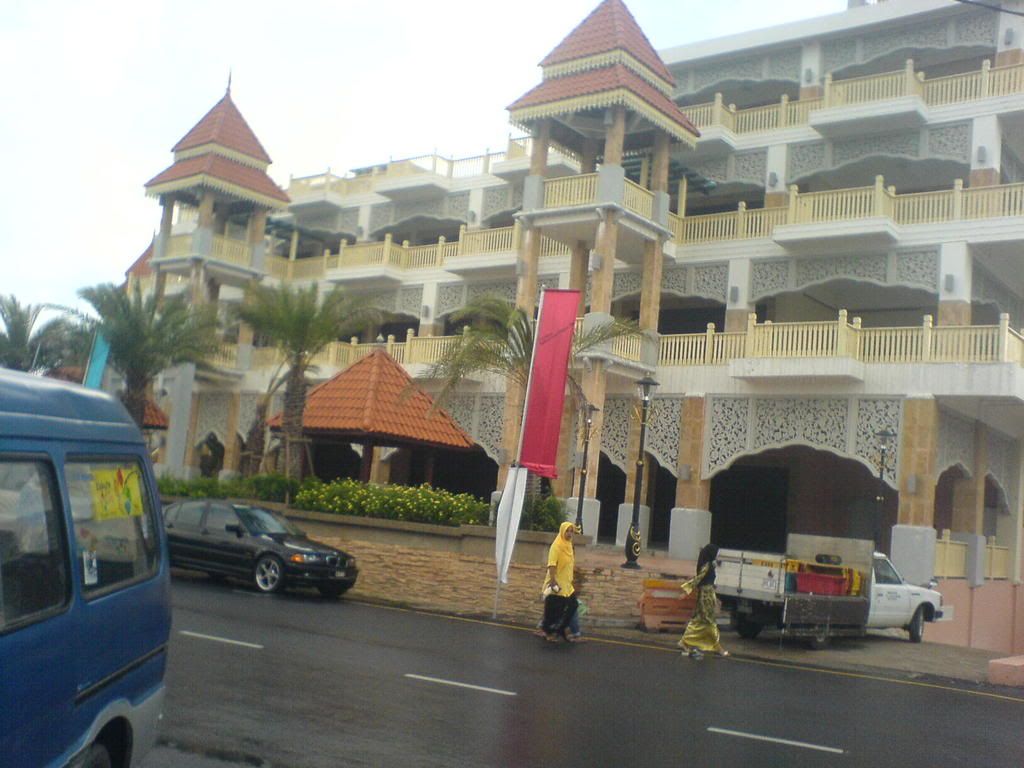 New Building for "Pasar Payang" [ ??? I'm not sure ] . Very nice and beautiful building.
Laksam .... try it out ..sure "tak nyesal punye".